Save Big Money With A Small Long Island Wedding Venue!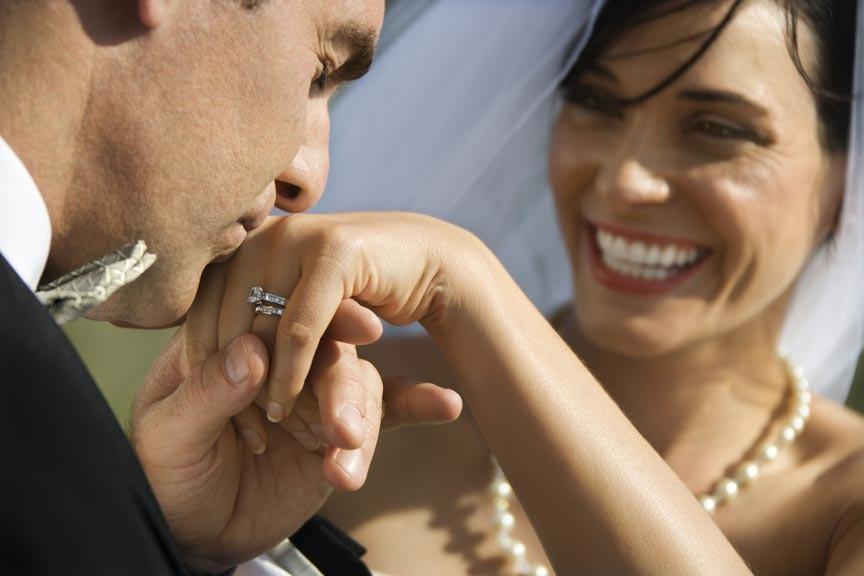 Arbor View House -Your Long Island Wedding Venue
Why ruin what's supposed to be the most magical day of your life with all the stress, planning, and debt of a big wedding? There's a much easier way at our small Long Island Wine Country wedding venue!
Big weddings may seem fun and romantic from the outside but let me tell you, once you're embroiled in making one happen, those illusions are often quickly dispelled. Of course, if money is no object and all you're interested in is how good a show you put on, then by all means go right ahead.
If you're just wanting to express your love and commitment without breaking the bank, you'll probably prefer a more intimate wedding ceremony.
Inexpensive vs Cheap
All too often, people think that an inexpensive wedding means a cheap one. Nothing could be farther from the truth. Fine things need not be expensive. On the flip side, you can pay a lot for chintz!
In other words, it's not the money but the style and care going into your ceremony that defines whether it's "cheap" or not.
Intimate wedding ceremonies take less time to plan, with fewer details involved. This means far less stress and more flexibility when planning your ceremony.
A smaller guest list means a more intimate ceremony. While it's tempting to share your special day with EVERYONE, those big crowds can be very impersonal. With a smaller crowd, you are more sure of connecting with your guests. You'll also be more likely to find a few moments alone with your intended, as well as more control over the feel of the wedding, itself. PRICELESS.
A smaller wedding can also mean more money for things like the photographer, catering, or a band. Then again, maybe you can save it for your honeymoon or even your new home together!
At the very least, you'll be buying fewer regrets with a small wedding.
Small Long Island Wedding Venue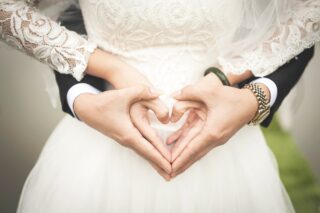 Arbor View House Bed and Breakfast is your answer to the small Long Island wedding venue question.
We can help with planning all aspects of your ceremony: from music and catering to photography and a wedding officiant. Even better, our Long Island Bed and Breakfast can host many of your overnight guests for the event!
If you'd like to learn more about how we can help you make the most of your special day, give us a call at (631) 477-8440!