Empress Aromatherapy Bath at our Long Island, NY Romantic Getaway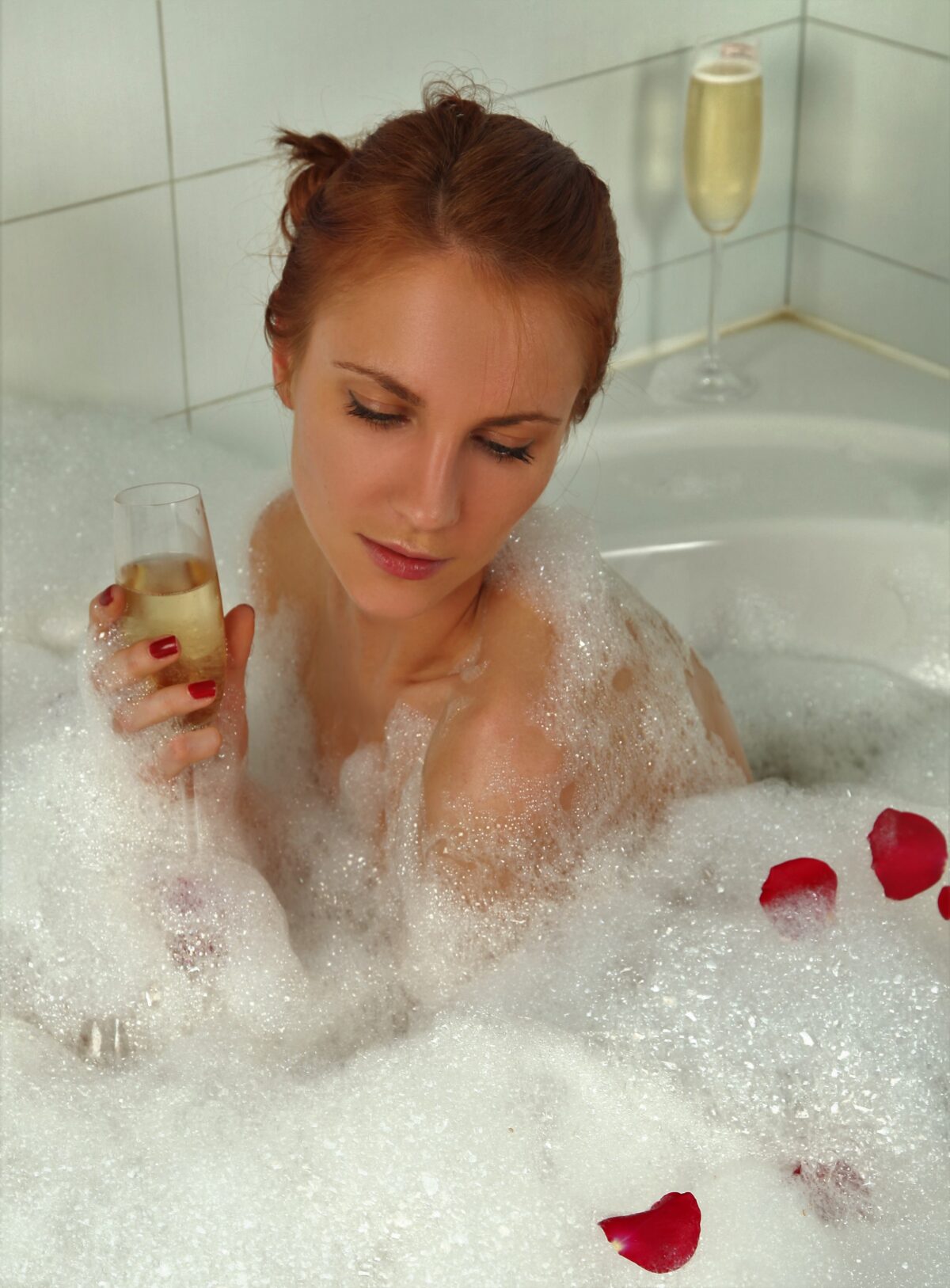 Enjoy an Empress Aromatherapy Bath on your Romantic Getaway at our North Fork, Long Island, NY bed and breakfast.  We are great believers in bringing ease and relaxation to our guests in every way we can. One of these methods is the use of aromatherapy. An aromatherapy bath will stimulate your six senses.  This form of alternative medicine uses essential oils, music, and other sources of mood-enhancing aromas to bring about good health.   This service is unique to our Bed and Breakfast here on the North Fork.
For thousands of years, humans have used the essence of plants for healing purposes. Today, aromatherapy continues to benefit millions of people worldwide, including guests at our Long Island B&B! But it is Dr. Jean Valnet who is credited with founding the modern aromatherapy movement during the mid-20th century.
In particular, our Empress Aromatherapy is unique to Arbor View's spa treatments. We have specially formulated this combination of sensory delights to stimulate sight, sound, smell, taste, touch, and…romance!
The Six Senses treatment is often given after dinner as an extraordinary "dessert." Your bathroom is decorated with candles. We play romantic music of your choice. There are delicious champagne and chocolate truffles, and rose petals are scattered about the room. A bath of carefully combined essential oils soothes and relaxes. We can also provide a scroll printed with romantic poetry to be read to your loved one. This treatment is altogether refreshing, strengthening, and eases away stress. It's truly a wonderful way to show someone you care.
Long Island, NY Romantic Getaway
The Empress Aromatherapy Bath at our Long Island, NY Romantic Getaway is also a perfect way to surprise your partner. If this sounds (smells, tastes, or feels…) good to you, this romantic spa treatment is offered as an individual item or can combine with another romantic package. Contact us at Arbor View House (631) 477-8440 today if you want to give the ultimate surprise to your sweetheart.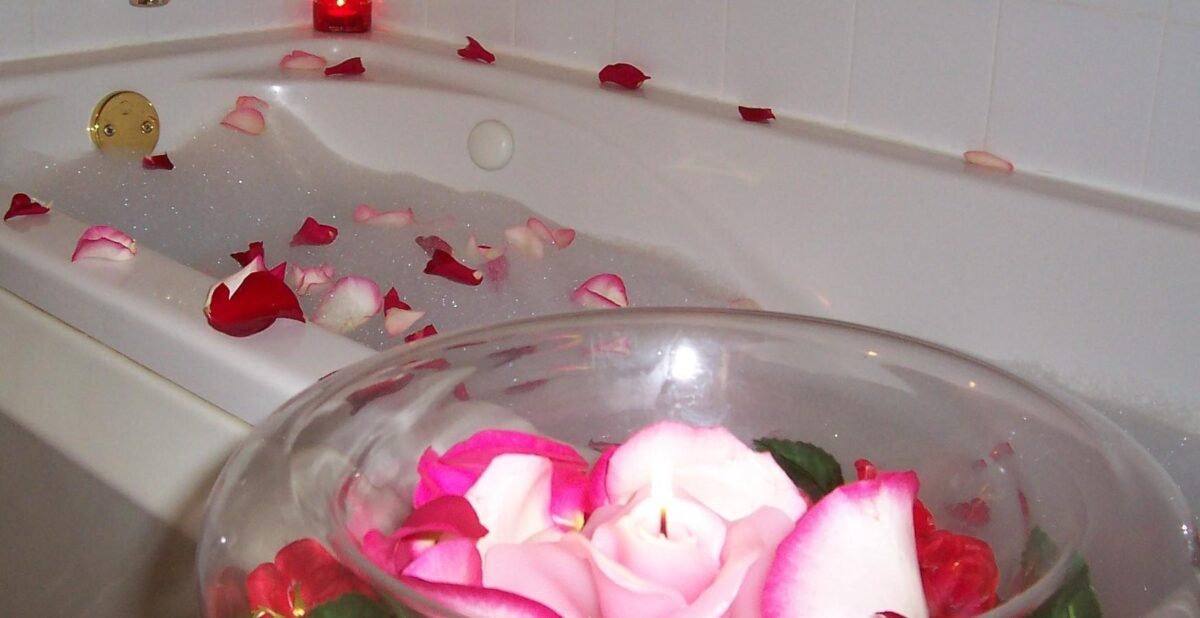 Empress Aromatherapy Bath
The benefits of a Hot Bath
You can have your Empress Aromatherapy Bath at our Long Island, NY Romantic Getaway by booking your room here.